Purple Paws was started by Alex and Jim specifically to provide a premier service for you and your dog, whether it's your first or fifty first dog!
Our aim is to assist you to attain an excellent positive relationship with your canine companion.
We use only positive motivational methods to achieve this aim.
Between us we have over forty years experience in instruction and competition.
Both of us have attended and passed British Institute of Professional Dog Trainers instructors courses and the Agility Club Instructors Course.
We are constantly evolving our training techniques to reflect best practices.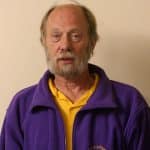 Jim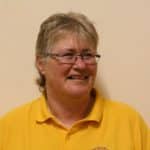 Alex